You must be logged in to view this page
Please log in
Latest Tweets
Don't miss our online session next Thursday, 29th April via Webex on 'DC Horizon – A Look at Topical & Emerging Issues in the DC Market in 2021'.
If you work for an SPP Member Company you can still register and book a place at:
https://t.co/hshRCHNr8M
https://t.co/axejLYPi9q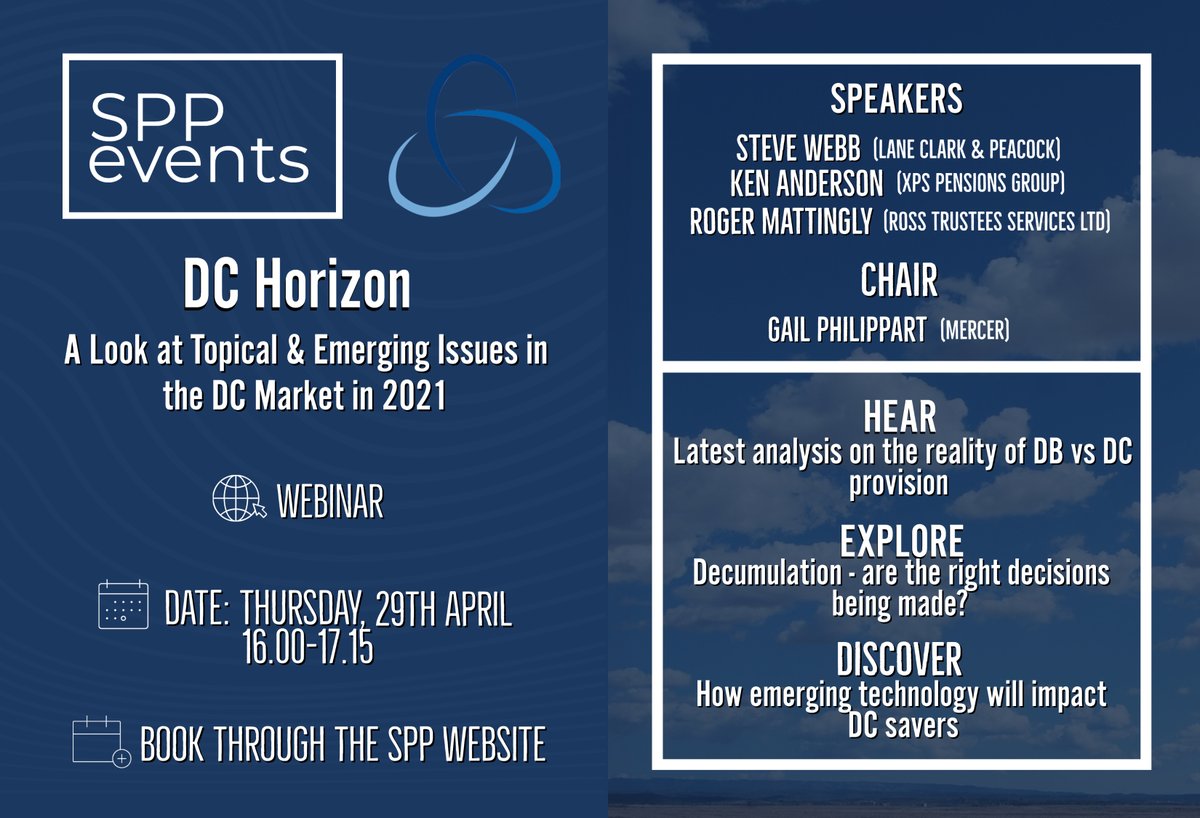 SPP President James Riley talked to the PMI about endgames, scheme funding and ESG in relation to one of our events late last year, where attendees were asked about the ultimate objective for the pension schemes they represent.
Click below to read:
https://t.co/RSfVrb7qo4
The recording of our latest event on 'Sponsor Covenants, a Year on From Lockdown' is now available to watch.
Big thank you to our speakers Arabella Slinger (Penfida Ltd), Samantha Pitt (LawDeb) and Daniel Gerring (He/Him) (Travers Smith)
Click to watch:
https://t.co/bb1lJD2yst
https://t.co/uncgczWMtr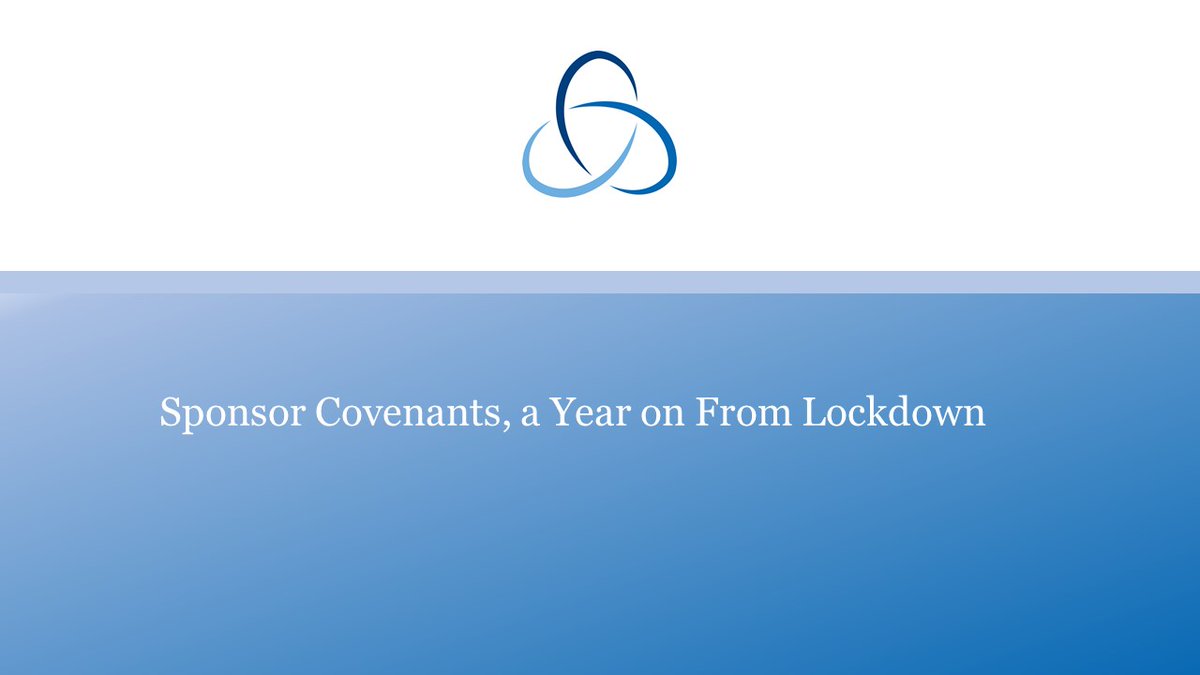 Become a Member