Login
Please use the login form opposite to login to the website.
Latest Tweets

SPP Event: ESG & Climate Change Factors in The Employer Covenant
9 Feb @ 4pm - 5pm
Speakers:
Jane Evans - EY Parthenon
Paul Brice - Grant Thornton
Karina Brookes - EY Parthenon
Samantha Pitt - Law Debenture Trustees
Chair:
James Riley - President - SPP
https://t.co/OdvuRG8Tco
The Society of Pension Professionals has now published its response to DWP's consultation on Enabling Investment in Productive Finance. Click the link to download the response:
https://t.co/467zFouZRv
https://t.co/kfZpXowGa8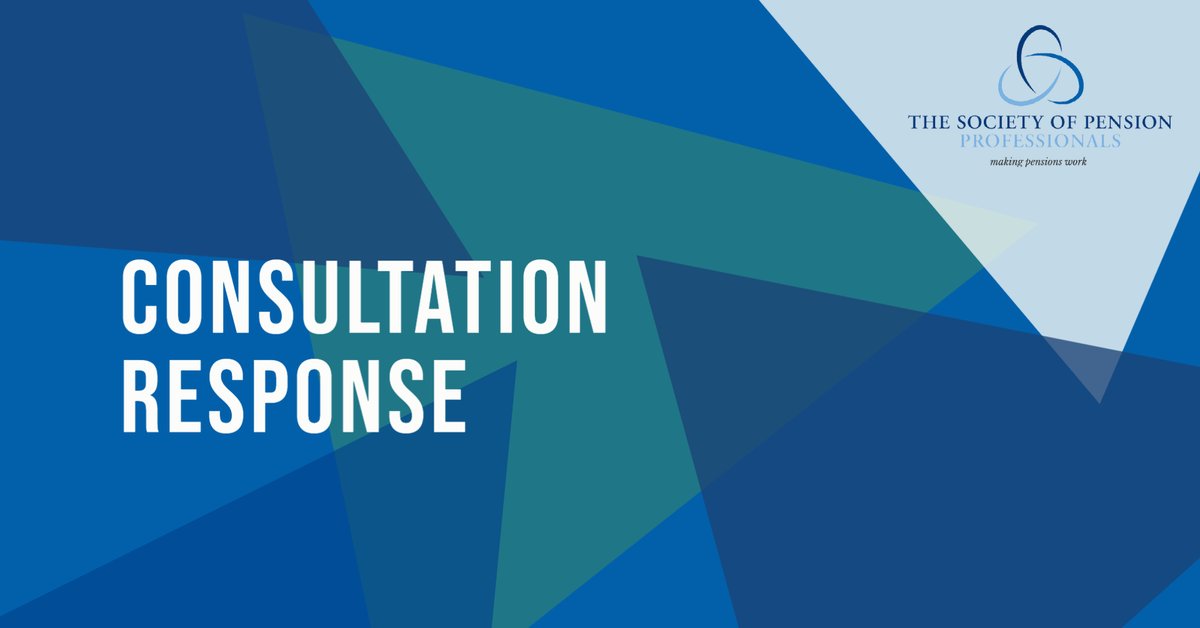 SPP Event: The Mitchells & Butlers Case
Understanding the recent judgment and its potential implications
Next Tuesday 18 January at 9:00am
Don't forget to register on the link below for details
https://t.co/3TwFSGedzD
See you there!
This is an exclusive event for SPP Members
Become a Member