Login
Please use the login form opposite to login to the website.
Latest Tweets


The recording of last week's conference month session titled 'How Large Funds Manage their Investments' is now available to watch on the SPP website.
Click below for the recording - available for SPP members exclusively:
https://t.co/vJZ7ox98q4
https://t.co/rD8wD9EBGq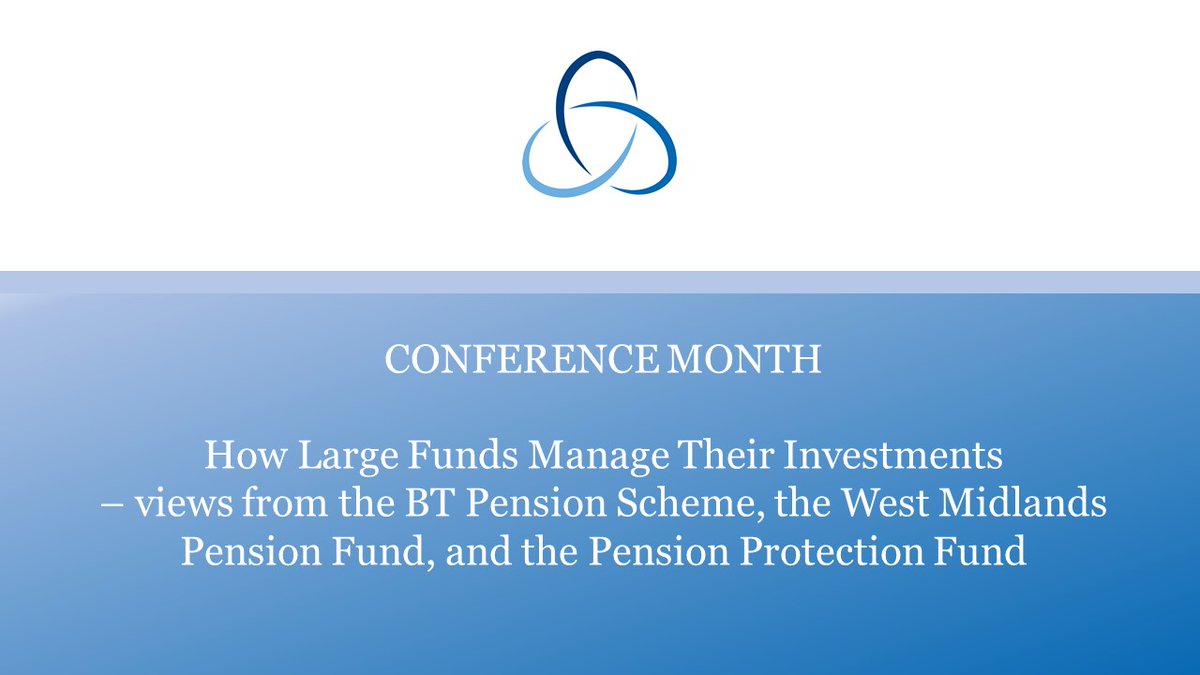 Our next conference month session on Thursday will be a 'Conversation with Chris Curry (Principal, Pensions Dashboards Programme) about what actions you and your clients now need to take', chaired by Paul McGlone (Aon).
SPP Members can register here:
https://t.co/RtAarZXOGB
https://t.co/Pvthr7Vu0m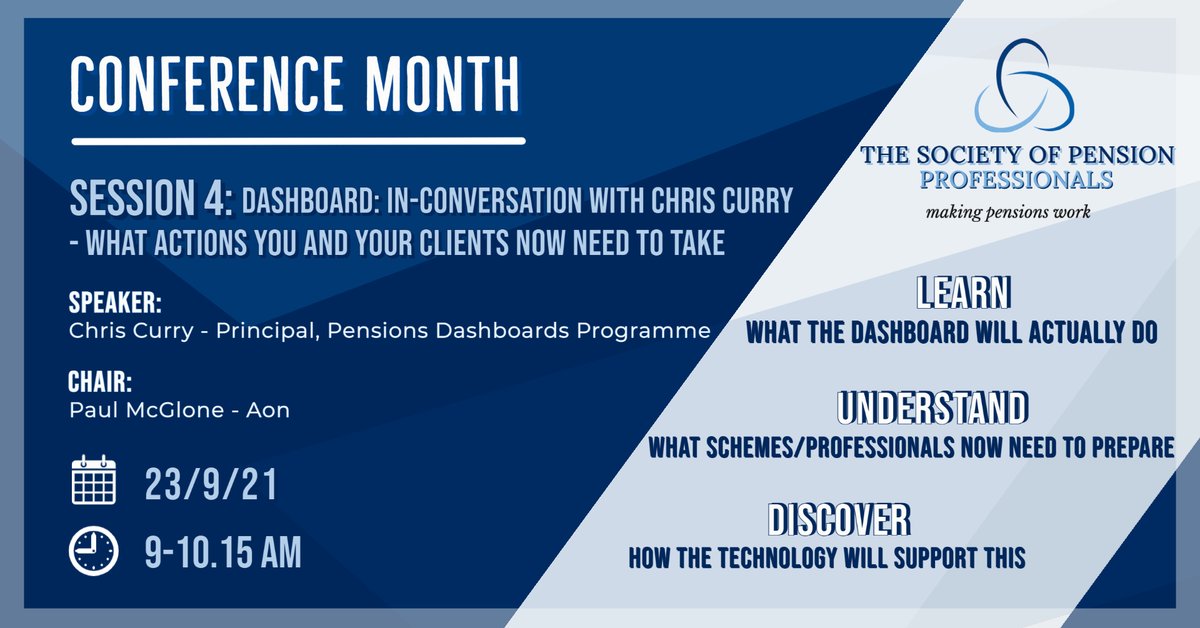 Our ESG Guide is now available on the SPP website:
https://t.co/HEv36C2M4Q
The guide is aimed primarily at trustees of small to medium sized schemes, predominantly invested in pooled funds.
SPP would like to thank those who contributed and we hope that you find it useful.
https://t.co/OwhUyWjMku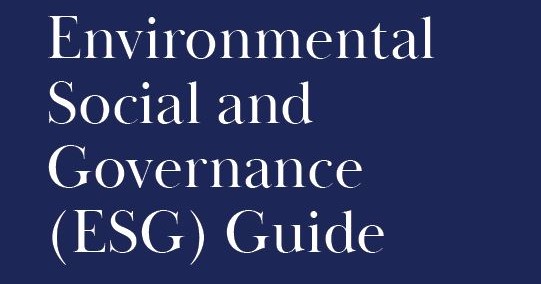 Become a Member