You must be logged in to view this page
Please log in
Latest Tweets

There's still time to book for our May session via Webex on 'Mortality Assumptions – What to Expect from Longevity Post-Pandemic'. To see more details on speakers and chair please click on the flyer below.
SPP Members can still register & book a place at:
https://t.co/7XACa6Ttkr
https://t.co/g76PcCmeAs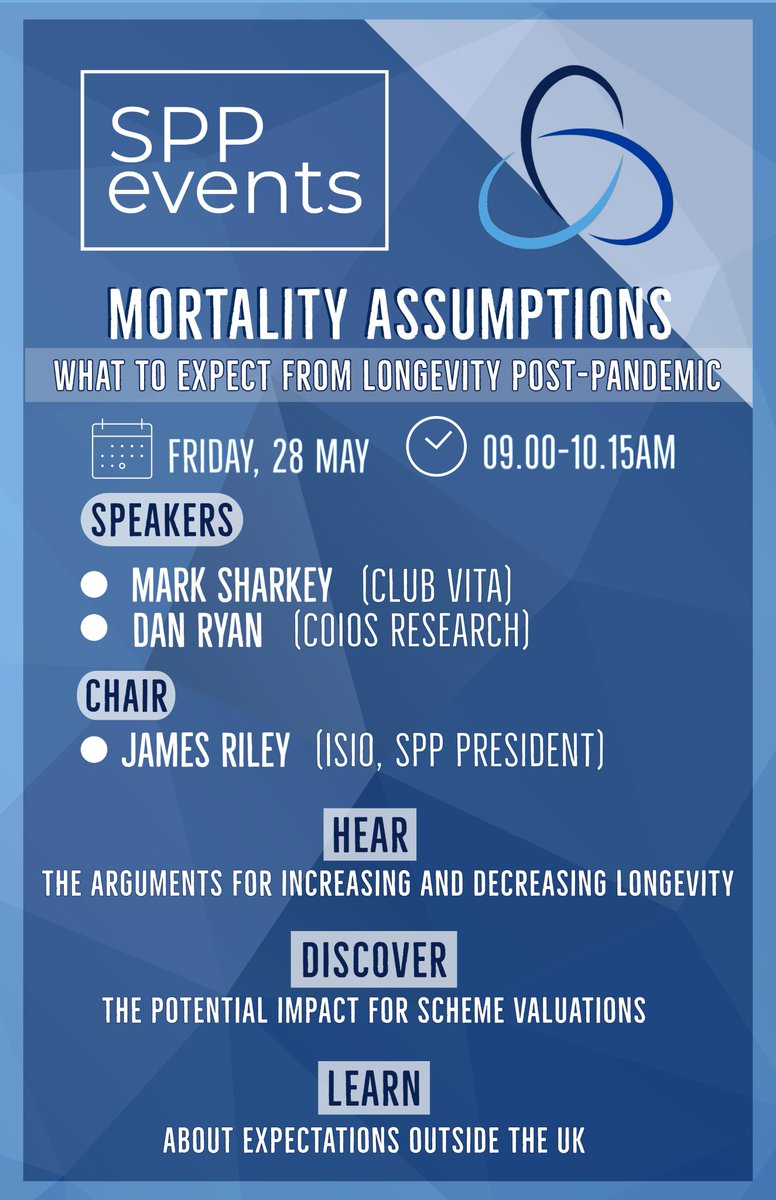 Our Covenant Committee undertook a poll of SPP members to gain an understanding of the use of covenant advisers across pension schemes & how employer covenants have been impacted by Covid-19.
Read our Flash Poll on 'The Impact of Covid on Covenant here:
https://t.co/jRMKpzXqGU
https://t.co/H3dJeenxcL


SPP has partnered up with
@ProfPensions
for their Rising Star Awards which plans to recognise & celebrate the emerging talent in pensions.
The deadline for nominations is this Thursday at 5pm - click below to help & foster new talent within pensions:
https://t.co/NwfC1S1ebr
https://t.co/7UbGEHTkBr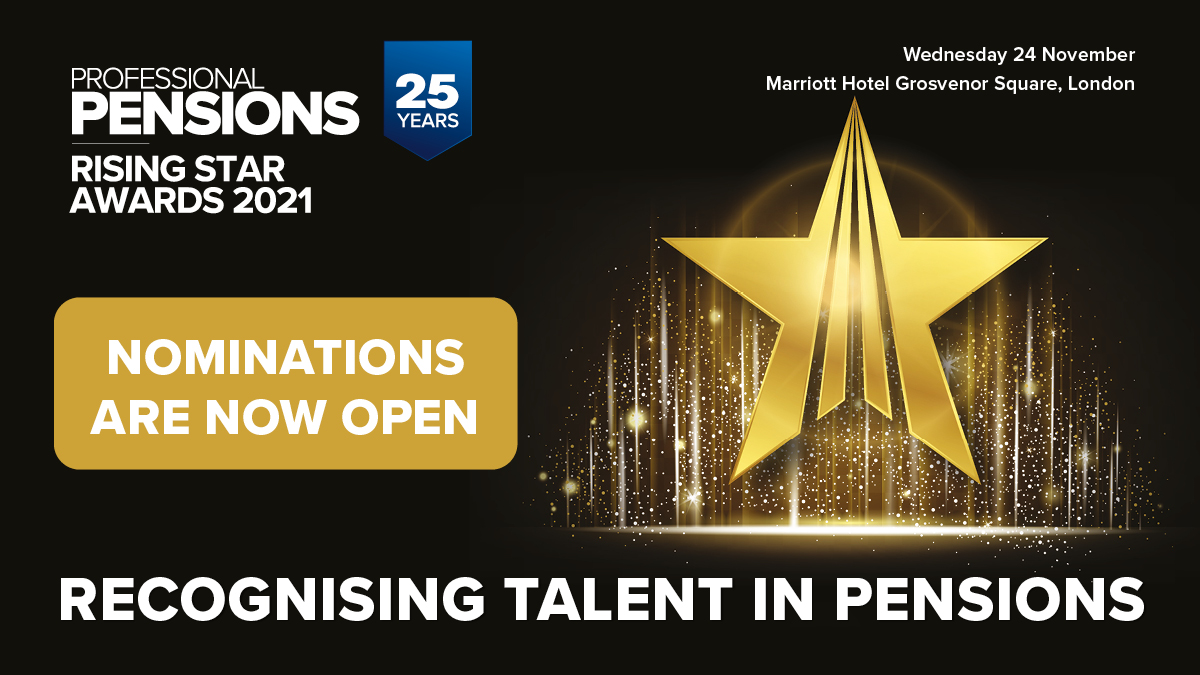 Become a Member