You must be logged in to view this page
Please log in
Latest Tweets

SPP is delighted to have supported
@ProfPensions
' Rising Star Awards 2021 which plans to honour the emerging talent in pensions.
The finalist lists for the third annual Professional Pensions Rising Star Awards can be found here:
https://t.co/lKzRtp1SIi
https://t.co/0xgUaTLwjU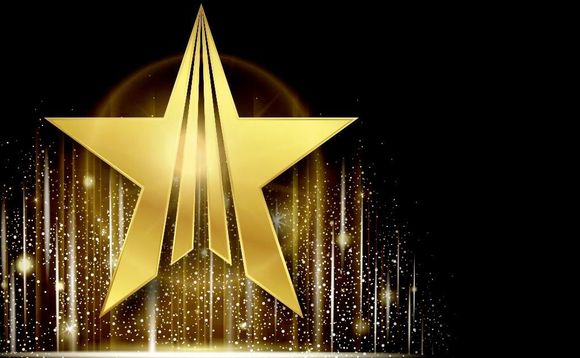 In May the Covenant Committee undertook a poll of SPP members on the Environmental, Social and Governance (ESG) Risk in Covenant.
To read our new Flash Poll publication on it, please click here:
https://t.co/SdEhONxeF0
https://t.co/CA3HQxEgHK


We are delighted to announce the full programme of our 2021 conference, running through the month of September. There will be 5 online sessions, one every Thursday in September, from 9am-10.15am.
For more information and to book, please click here:
https://t.co/L2Ne6Uu9ko
https://t.co/MKeZss1t6I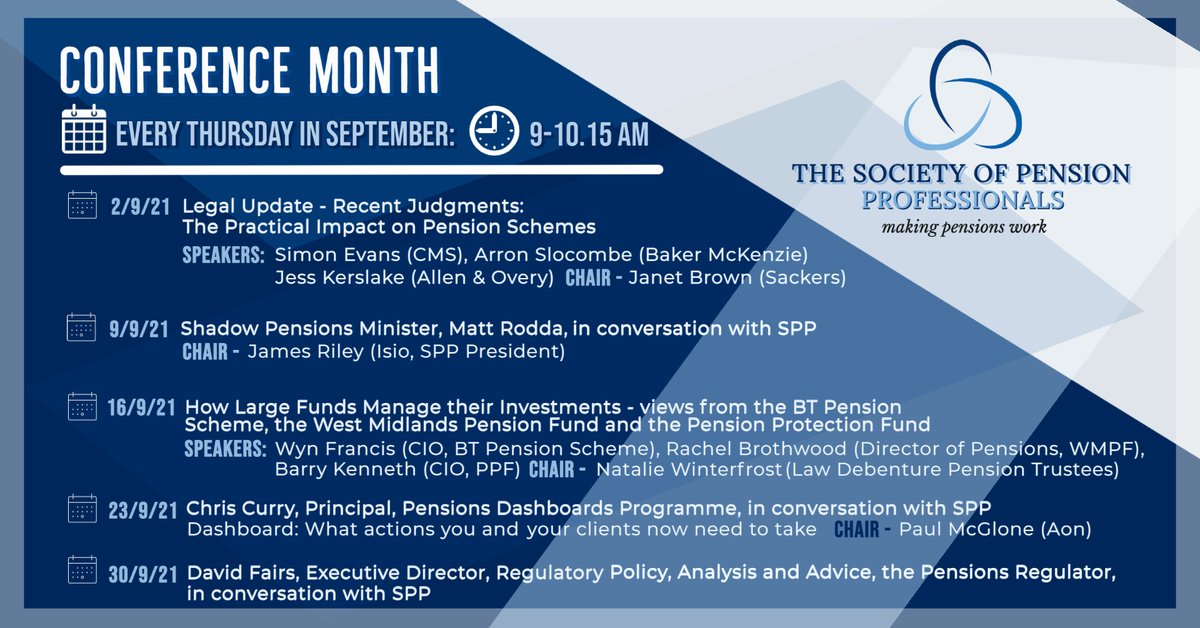 Become a Member